All

Thermal Rolls

Printing Solutions

Labelling Solutions

Packaging Solutions

Wrapping Solutions

Non Woven Bags

Non Plastic Compostable Bags
Compostable Product Range
Process of Decomposition

# Made from renewable resources/Bio polymers instead of petrochemicals from fossil fuels
# Manufactured using less energy and creating fewer greenhouse gas emissions
# Complete Degradation by Biological process with no negative residuals
# Natural dye colors, which are anti-toxic and environment friendly
#Degradation time line-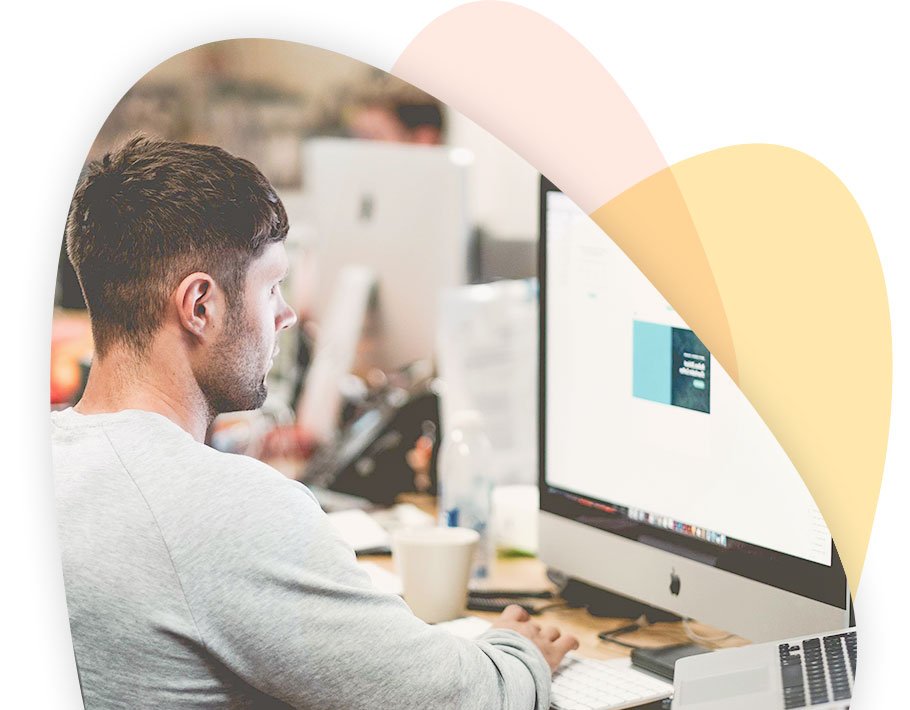 Work great! Never have any problem! What I like most is it's very easy to peel off the start of the roll to get it ready for print.. Some other companies that would glue it in so much that you practically have to rip off a bunch of paper to open up the rolls It run until the end of till and I don't have problem like other reviewers mention for the cardboard inner being not holding paper tight

Exactly as described. I'm using these in an Adafruit mini thermal printer. They work beautifully when the printer is run on 5V or 9V. The text is a little darker at 9V. No jamming or tearing. Will definitely order more when I need too.
Omg!!!!!! The best paper does not buy from anyone else. Bought another paper through Daffodils. It is amazingly dark have never had a credit card paper better. Been buying from Daffodils for years but this is so far superior.
"
What our customers are saying?